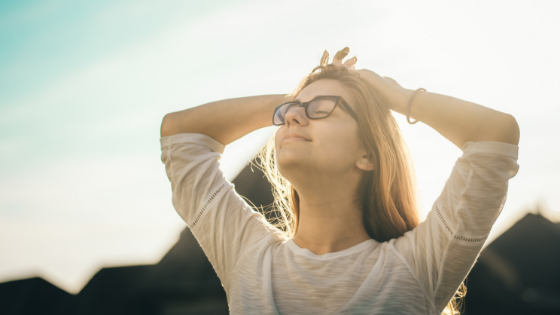 According to the U.S. Census Bureau, the average commute for American workers is rapidly closing in on a half-hour each way. The increasing commute time is a worrisome trend, as multiple studies have shown that long commutes can have negative health consequences. However, you can make use of your apartment amenities to offset these effects and establish a pleasant start and end to your day.
Peaceful Environment
Turn your Phoenix apartment into a private sanctuary. Keep things tidy, decorate with soothing colors, incorporate houseplants and use mood lighting. You'll be amazed at how quickly you'll start relaxing the second you step through the door. Your vehicle practically becomes a second home when you have a long commute. Applying these same principles to your car interior can help you feel more at ease while driving.
Exercise
If your apartment community includes a gym, complete a short exercise routine before heading out and after coming back from work. Physical activity is a great way to relieve stress and combat the physical and mental fatigue that comes from sitting still in a car for long periods.
Socializing
Humans are social creatures by nature, and simply being in the presence of friends and family can help lift our mood after a hard day at work. Socializing doesn't have to require anything elaborate. It can be as simple as chatting with neighbors while lounging next to your apartment's pool or inviting friends to play in the communal game room. If you live in a pet-friendly apartment community, take your dog for a nice walk or indulge in some serious cuddle time with your feline friend.
Element at Deer Valley is the pinnacle of apartment living in Phoenix. This pet-friendly community is strategically placed in the North Phoenix area, perfect for anyone looking for a short commute to Scottsdale or Phoenix or needing streamlined access to the airport. Residents enjoy luxurious amenities including an on-site gym, four pools with spas, billiards rooms, BBQ patios and more — making it easy to relax after a long commute. Contact our office today to see which floor plans are still available!